Welcome to Idaho Self Storage
In the rugged and picturesque state of Idaho, finding extra storage space can be valuable for residents with outdoor gear and personal items. Whether you're in the city or nestled in the mountains, Storage.com simplifies the process of locating and reserving the right storage unit for your needs.
Do I need climate-controlled storage in Idaho?
Idaho experiences diverse weather conditions, including cold winters and warm summers. To protect your belongings from temperature extremes and potential moisture-related damage, consider using climate-controlled storage. Discover more about safeguarding your items on our climate-controlled storage page.
Find and Rent Storage Units in Idaho Today!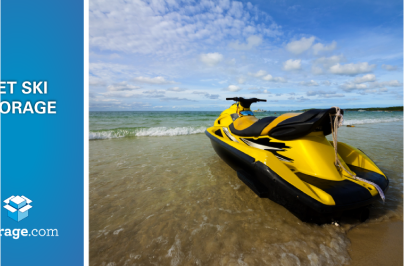 Jet Ski Storage Tips
Jet skis are great fun for the summer, but need to be stored in cooler temperatures. Learn how to store your jet ski with preparations, features, and self storage.
from
Storage Talk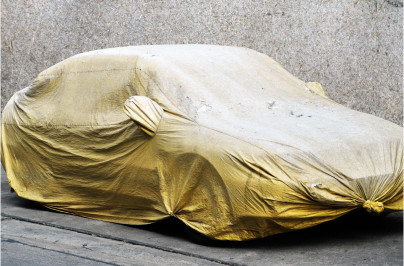 The Complete Guide to Vehicle Storage
Vehicle storage includes more than just your car. It's also common for people to use self storage for their motorcycles, boats, ATVs, and any other sort of personal vehicle. Look no further, your ultimate resource guide to storing your vehicle is all right here.
from
Storage Talk
Storing a Motorcycle in Self Storage
Running out of room in the garage for your motorcycle? Are you being deployed oversees for a while? Do you live in an area with snowy months? Whatever the case may be, storing your motorcycle in a storage unit is a helpful solution. Here is a detailed list that covers everything you need to know about motorcycle storage.
from
Storage Talk